I am Cassandra.
A multi-medium artist.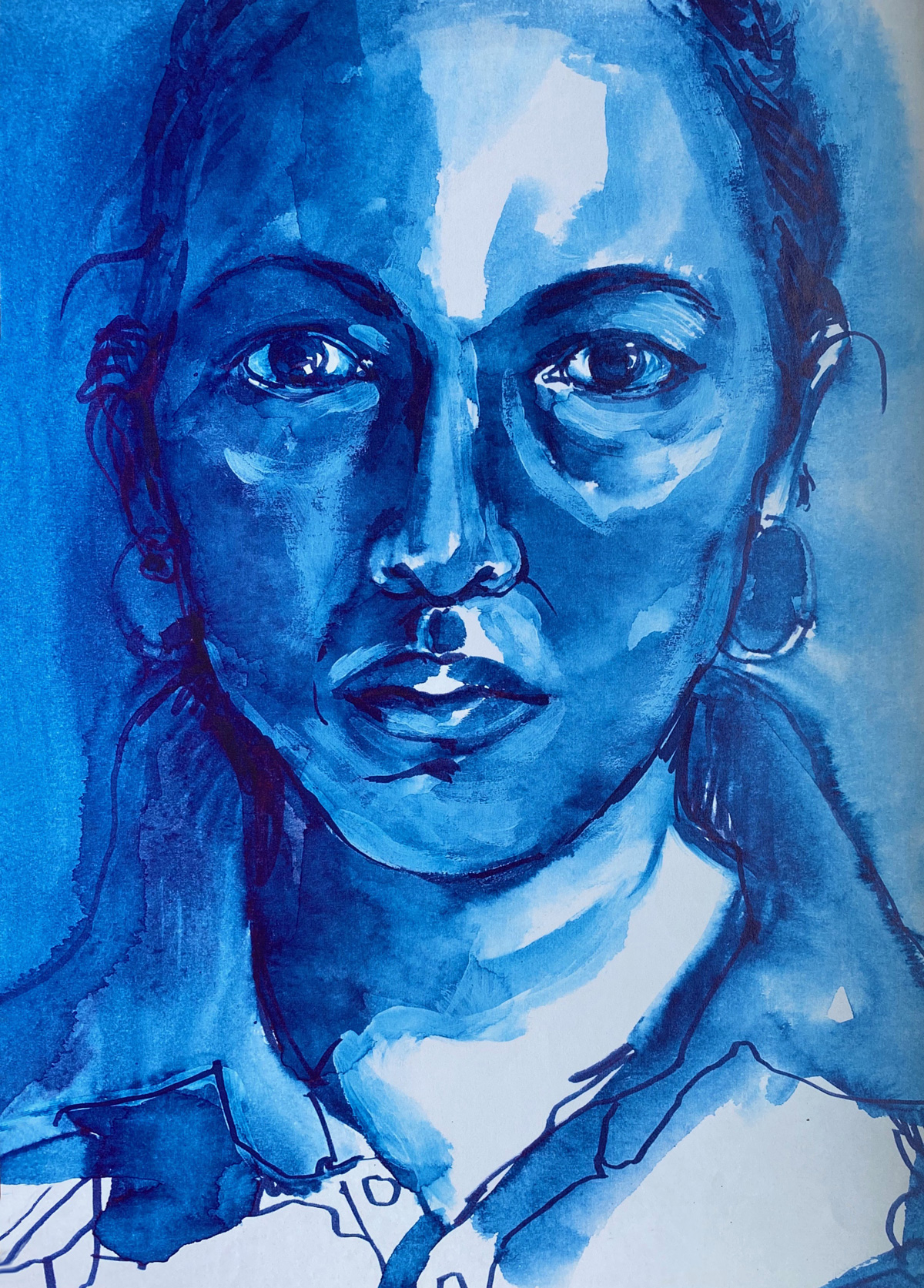 The challenge to repurpose discarded materials transferred itself from fabrication of art pieces to taking on vintage furs. Art and design are my background, my formal and practical education and applied passion. I see the wave of circular fashion and circular economy as a design responsibility. My grandmother was a tailor with couture skills that were shared with me as a very young and enthusiastic student.
Formal Design Education:
At Chicago Art Institute, my cutting draping and pattern making teacher was a student of the house of Dior, Paris. When I returned to New York I took Costume History at Lester Polakov School of Theatre Design.
Mentors:
Ann Roth, costume designer and Irene Preston Miller, textile and fiber historian.
Formal Art Education:
Kansas City Art Institute
The Art Students League
Perhaps my history of producing art is the stem, while the design work and producing beautiful cloths is the flower emerging as a bloom.
Press